Brush is collected every Tuesday between 6a.m. and 6 p.m. from March17 thru December 8 by Superior Waste Removal.
Trash Pickup is on MONDAYS and collected by Butler Disposal Systems. The following holidays will have a one day delay for the remainder of the week following the holiday for 2020.
Wednesday, Jan 1 New Years Day
Monday, May 25 Memorial Day
Monday, September 7 Labor Day
Thursday, November 26 Thanksgiving
Friday, December 25 Christmas
Newsletter - Starting January 2021, newsletter will be emailed. If you want a paper copy, please let us know and we will get it delivered to you.
Reminders: Trash and Brush Pickuip - Containers should be put by the curb the night before and removed the day of pickup.
See New Yard Waste Recycling Center Info on Resident Informatiopn section on the Brush Schedule Page.
Like Us on our Facebook page Irongate Association Liverpool, NY Join Irongate NexDoor.com to keep in touch with our neighboring communities.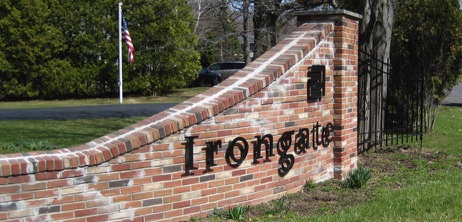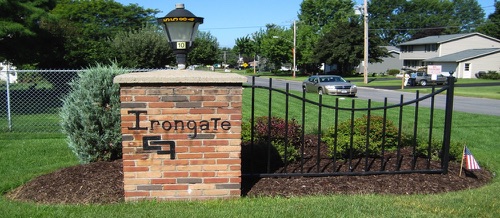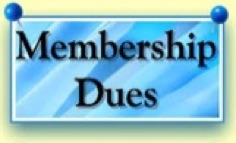 Christmas Sharing
Irongate Scholarship Fund