Brush is collected every Tuesday between 6a.m. and 6 p.m. from March17 thru December 8 by Superior Waste Removal.
Trash Pickup is on MONDAYS and collected by Butler Disposal Systems. The following holidays will have a one day delay for the remainder of the week following the holiday for 2020.
Wednesday, Jan 1 New Years Day
Monday, May 25 Memorial Day
Monday, September 7 Labor Day
Thursday, November 26 Thanksgiving
Friday, December 25 Christmas
Newsletter - Starting January 2021, newsletter will be emailed. If you want a paper copy, please let us know and we will get it delivered to you.
Reminders: Trash and Brush Pickuip - Containers should be put by the curb the night before and removed the day of pickup.
See New Yard Waste Recycling Center Info on Resident Informatiopn section on the Brush Schedule Page.
Like Us on our Facebook page Irongate Association Liverpool, NY Join Irongate NexDoor.com to keep in touch with our neighboring communities.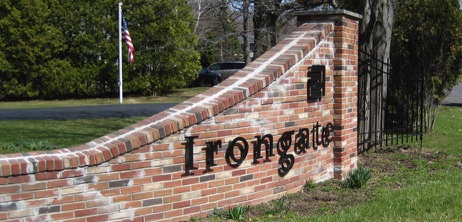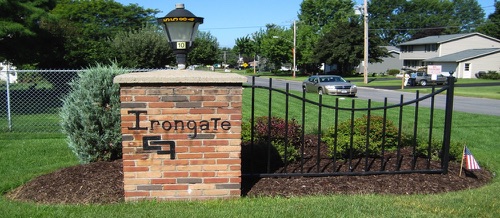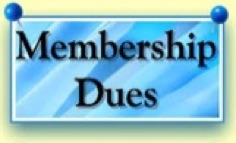 Christmas Sharing
Irongate Scholarship Fund


Christmas Sharing
Our Christmas Sharing Program this year will be donating food to UCC for Christmas. United Church of Christ (UCC) Food Bank on Blackberry Road needs donations. Due to COVID, their food inventory is down and their demand is up in our neighborhood. UCC also welcomes gift cards and money that they can use to purchase food for the food bank.
Starting November 20 to December 10th food can be dropped off at Donna Jordan's house at 7719 Jennings Road, front porch any time. If you need help getting your donation to her, please call her at 315 935 5740. Your generosity will be greatly appreciated.
They provided us with a suggested list of food they need:
Brand name cereals - Frosted Flakes, Frosted Mini-Wheats, Cocoa Puffs, etc.
Canned Hams - DAK 1 pound for example
Baked Beans
All bread and rolls - we have a large freezer
Hearty soups - (Please No Tomato or Cream of Mushroom)
All canned vegetables - especially corn and green beans
Spaghetti sauce and pasta (all types)
Snack packs - for children's lunches
Mac n cheese
Canned tuna
Mayonaise
Margarine/butter
Bricks of cheddar cheese